Jin Sun Gee Plastics Co., Ltd. (BabyGee) is one of the Taiwan leading baby product manufacturer, and have been operating for over 20 years from its base in SIGANG, TAINAN.
Now, the 25th years in this field, BabyGee moves to SIN-JI Industrial Park.
DREAM -- > GOAL -- > PLAN -- > DO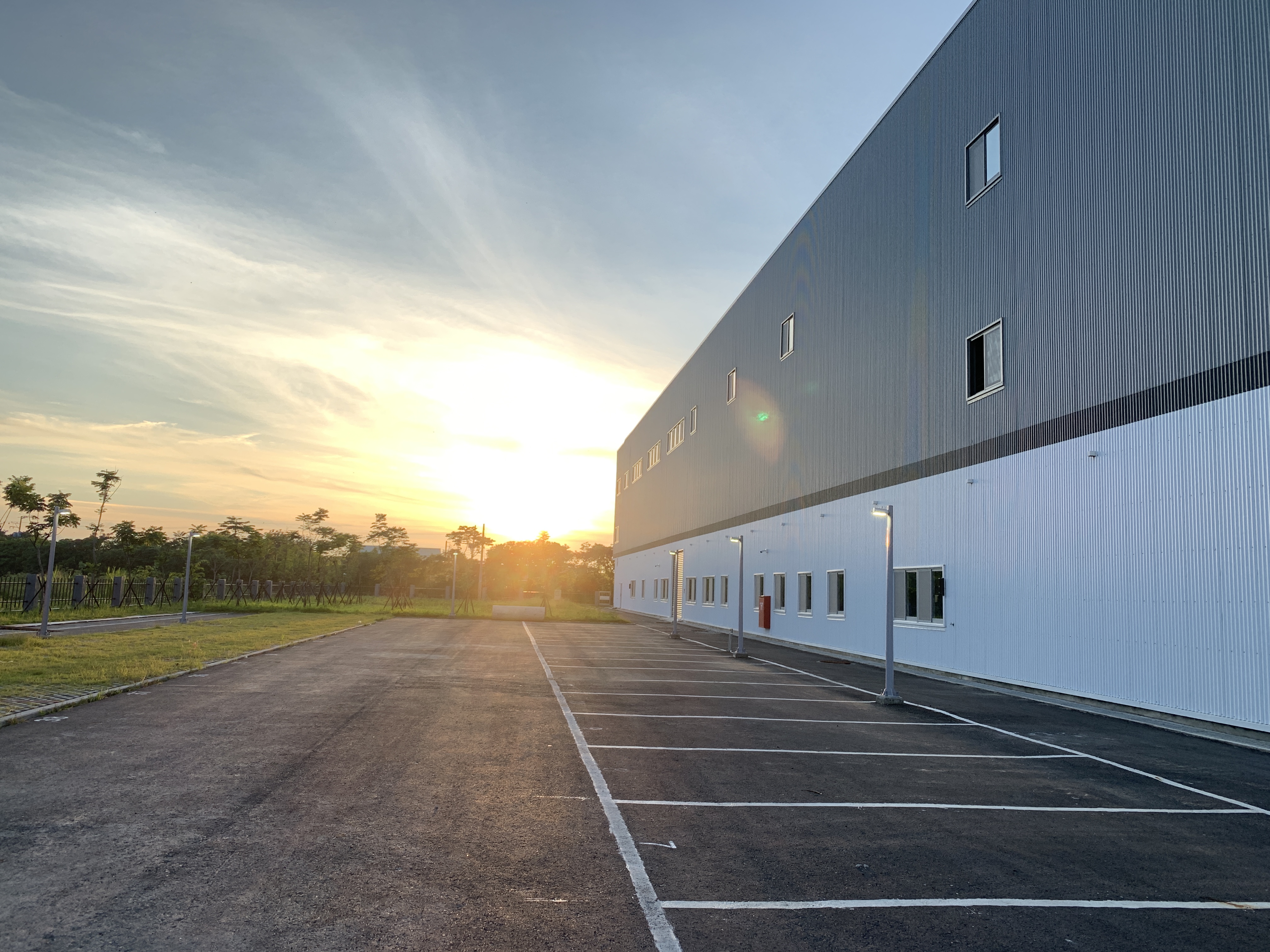 From an open space to build the whole factory, BabyGee makes it comes true.
Keep the self-improvement, but achieve the vision for consistently goal only when teamwork.
We expands the capacity by adding more injection machines, the strong RD team to co-develop with customers, the QC procedure be audited yearly, and we have the upgraded e-system that supports all of the above processes.
We not only want to create new value for our customers but also become the world's topmost manufacturer of baby products that bring safety and happiness to the world.
Here's our new home. To find out more, visit www.babygee.com.tw