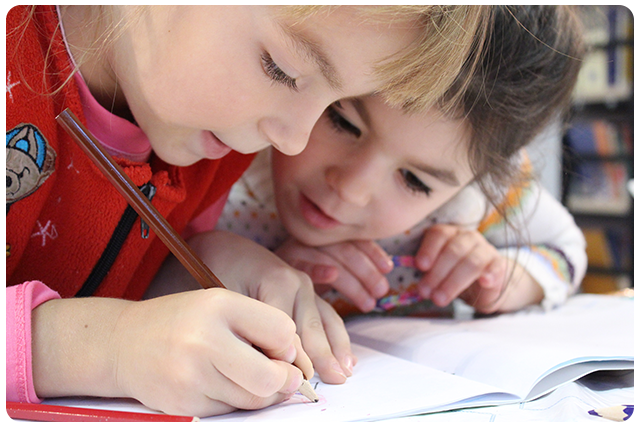 Employee Training
1. Training Policy
Persevere in learning continuously, enhancing the employee's competence and improving the product quality, so well to reach company's target and meet customer needs, and be a benchmarking leader in the industrial field.
Growth with company, gain potential ability to be the core member through training. A comprehensive training for all employees is to the key get the win-win situation for company's operations and the employee's job responsibilities.
Learning is the ripple effect to company strategy and quality objective. We provide the related resources for effectively learning technologal knowledge to increases productivity.
2. Training Objectives
Tailor training to each department needs, we spread the company vision and annual aim on departmental goals to achieve organizational and operational goals.
3. Training Commitment
Jin Sun Gee Plastics Co., Ltd. is an ODM manufacturer for exporting baby products. The global market is rapidly changed, for us, our persist in product quality and factory security are unchanged.
We review the training direction based on market volatility per year and implement the training system of quality management,
ensure the overall training performance and well to comprehensively improve the product quality and toward the global market, we promote the Taiwan-made products to worldwide.